Condensation Prevention Service Covering Plymouth, Devon & Cornwall
Condensation is more likely to happen throughout the colder seasons of the year. This is because the main central heating in a property is on, ventilation from windows is closed and windows sashes are closed. Condensation will happen wherever they is warm air meeting cold air and a shortage of ventilation especially apparent in areas where they is a great deal of moisture such as kitchens and bathrooms. Other factors that can affect condensation amounts can be the number of people living in the property, living lifestyle and the layout of the property.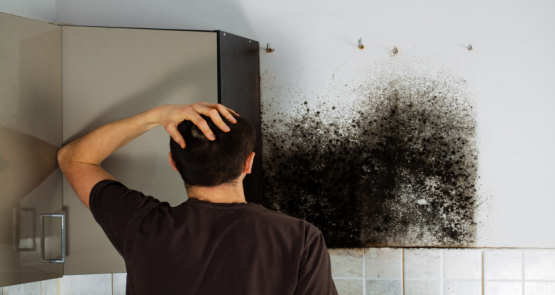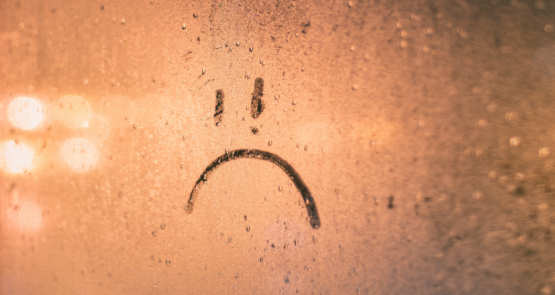 How to spot the signs of condensation? You can identify condensation in a number of different ways listed below:
There is black mold present on ceilings & walls or behind furniture
Wallpaper peeling back & flaking or crumbling plaster
Beetle infestation
Rot in rotten timber
Walls cold and damp to the touch
Soaking wet windows
Respiratory breathing deterioration for individuals
You can see mold & mildew on curtains, leather of other fabrics
Musty odours
Condensation problems & why it should be kept to a minimum
We all live with condensation on a daily basis and it can be very annoying by steaming up mirrors and windows especially when cooking but we put up with this as a mild form of condensation.
In its more serious form it can affect certain areas and surfaces causing damage by being absorbed into the material such as wall boarding plaster leading to the wall turning soft. Solid brick or block walls have a low moisture amount but condensation ignored and just left can lead to a number of issues listed below:
Black spot spurs and mold. Not only being unpleasant to look at it can aggravate people living in the property by bringing on allergic reactions very similar to Hay Fever and people who suffer from Asthma can find their condition worsen
It can encourage fungal decay and beetle infestation
It can cause lasting damage to underlying plaster, plaster boarding, furniture and timber.
In under floor or roof spaces all timber can be adversely affected
It can leave nasty smell throughout the property
An increased level of humidity will encourage viruses to spread, an increased amount of dust mites and bacteria
If you are suffering from condensation, please don't hesitate to contact us if you have a query or question where a member of our team will be happy to discuss the issue with you.
Solving Condensation
Firstly we need to identify the main cause of the condensation before we can advice or even rectify the problem. This is by:
Conducting a condensation survey
Having access to a wide variety of condensation regulator methods
All work carried out by an approved installation team
Customer Service help & advice on preventing and monitoring condensation
Customer Service help desk providing after care policy, a warranty giving you peace of mind
Living habits
There are many reasons that lead to an increased amount of moisture in the air at home. This can be determined from the number of people living in a property with a shortage of airflow ventilation. After adding improvement changes such as double glazing or insulation which seals up the natural ventilation areas that moisture previously was escaping. A very common sight in a home is when people are drying clothes on the radiators or cloths on an airer.
The need is to change and adapt living habits. This can be achieved by maintaining an increase in airflow ventilation circulation. Open windows when and where possible, inspect and check you have the sufficient amount of airbricks and that they are not block up. Don't fill your wardrobes to full capacity and ensure all extractor fans are maintained and in full working condition.
Of course there are certain properties that can be more vulnerable to condensation than others. In this instance there are other possibilities obtainable.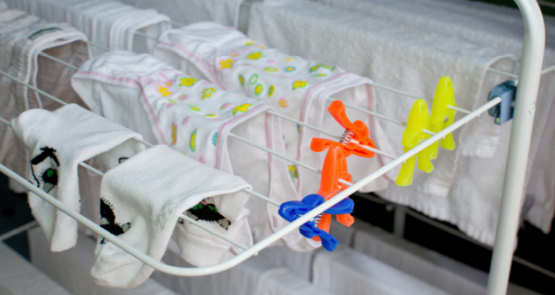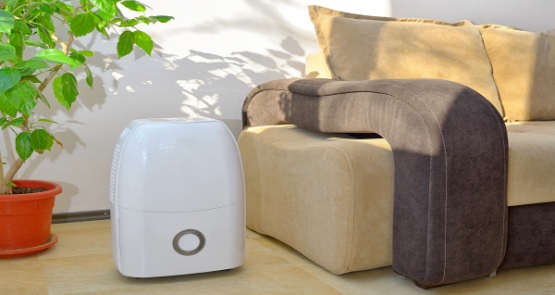 The installation of measurement units of control
Our customer service site manager will work with you to set out a program for the works to suit your needs and availability. Once work begins the site manager will oversee the complete installation from start to finish by our qualified team of installation engineers are tradesmen with a proven track record for quality control ensuring all units are installed with minimum stress and disruption leaving the work site as clean as we found it. Our Site Manager will always be available to answer and queries or questions that may occur.
Once all works are completed we will issue a warranty on the installation measurements.
Ensuring the correct percentage of ventilation
As a homeowner there are a number of methods you can implicate to ensure the correct amount of airflow quality in your house.
Your goal is to normalize the (RH) Relative Humidity levels circulating around your house to maintain a percentage level from 40% to 60%. Maintaining suitable ventilation; proper heating control and the correct U-value insulation to the property will achieve this.
These factors installed correctly and maintained will reduce the build up of moisture in the air that causes condensation.
Condensation Paint
Over the past few years anti condensation paint has become very popular with property owners used in the fight with condensation. Its purpose is to lower a significant percentage of moisture from accumulating in the affected areas of your house. It achieves this by marginally insulating the walls it is applied to and slightly raises the surface temperature.
It can be used almost anywhere, lofts, sheds, garages, basements, and entrance porches. It can only be used where there are small amounts of moisture build up on walls. It will not work on more severe cases such as streaming water rapids in basements. In a lot of cases anti condensation paint will not 100% cure condensation build up to the walls applied to. It will only reduce the amount making it a little easier to manage.
Short-term measures to reduce RH levels & condensation:
When running a bath or shower, cooking or making a hot drink ensure you keep the door shut in the room to stop access steam leaking into other more colder rooms where condensation can form
If no extractor fans are fitted to your kitchen or bathroom it is recommended to wipe down your walls and surfaces to prevent mold growth. You should seek installation of suitable extractors to these rooms
When cooking turn the extractor on, have a window open and keep the lids on the pans, this will lower the heat required to cook and lower the moisture build up in the air. Try to leave extractor fan on for about 15 to 20 minutes after cooking
Dry all cloth when possible outside on a line to let all excess moisture in the cloths to escape outside and not inside your house. When drying inside open the doors and windows in the room to properly ventilate it
Paraffin and gas heaters give off a lot more moisture than you think they would. 1 litre of moisture is produced in the air per litre of paraffin or gas burned. They can also give off nasty fumes affecting the breathable quality of the air. Portable heaters should not be used if possible
Drying washing can also be a majoy factor in the release of moisture into the air. 2 litres of water can be released into the atmosphere from only 1 full wash load. To reduce this ensure your machines are suitably vented
Ventilation in your home is of the utmost importance. Ensure you have energy efficient silent extractor fans in every high-risk room to include your bathroom, en-suites, kitchens and utility rooms. Having extractors reduces humidity levels thus in turn stops condensation
If a certain room in your home is being occupied a lot more frequently that some of the others by yourself and your family on a regular basis, like for instant you main sitting room watching TV, just ensure a window is opened from time to time or the window vents are fully open. This will improve the airflow around the room
Ensure the rooms' extractor fan is running or a window is open when you take a bath, run a shower, run a hot tap. By doing this you will take away the moisture released from the hot water in a cold area.
Condensation can even be created from keeping plants or some pets such as fish. Remember to keep the lid cover intact over your fish tank and water your plants outside if watering them with a drenching
Other way to prevent the spread of mold throughout your house is never over fill a cupboard or wardrobe. Due to very little ventilation in these areas leads to moist warm air bing trapped which in turn leads to mold as it's a perfect breeding area with no circulating air movement
Keep furniture away from walls to give the air a chance to circulate around the furniture. 50mm from the wall should be sufficient
Loft insulation with good U Values, double glazing windows and draught proofing around and at the bottom of doors will prevent heat escaping from your home
Our services we supply in short:
Damp proofing advice & support
Damp Surveys
Basement waterproofing
Rising damp treatments
Condensation treatments & control
Woodworm Treatment
Wet rot & dry rot treatments
Remember your property is at risk if you let damp set in and do nothing about it!
Please feel free to contact us for further advice
If you are concerned about any of the above issues affecting your property, please contact us and a member of our team will be happy to help, as we are Specialists in Property Surveying.