Radon ADD Waterproofing System Service Covering Plymouth, Devon & Cornwall
A system is now on the market especially developed in waterproofing and being able to manage the reduction of Radon Gas. It called the ADD system or Radon Aquis Double Defense system. It works by using controlling air whilst using physical barriers. It is a unique system that creates a healthy, dry very safe living space.
The process of managing water & radon
Water is around us everywhere, in the air as moisture and in the ground. When in the ground it is possible for it to penetrate up through into a basement slab and in through the walls so the need for a working waterproof system is a necessity to protect the space inside from becoming damp and wet and spoiling any decoration. This can be achieved by solutions such as a Cavity Drain Membrane often supported by a Sump & Pump System. If you would like to know more about it please click on basement waterproofing.
Not only are basements at risk of attack from dampness they are also at risk of containing ever-increasing amounts of radon levels. When you have a system relying only on a physical barrier there is always risk that a defect can occur that may permit radon to flood and migrate into the rest of the property. To safeguard this the ADD Waterproofing system can provide vital assistance by using air management technics to collect and redirect the gas build up venting it to a different location well away from the interior of the building where it is safe.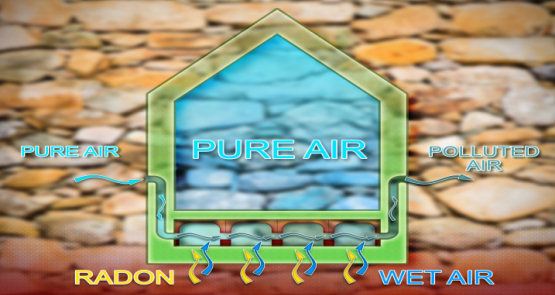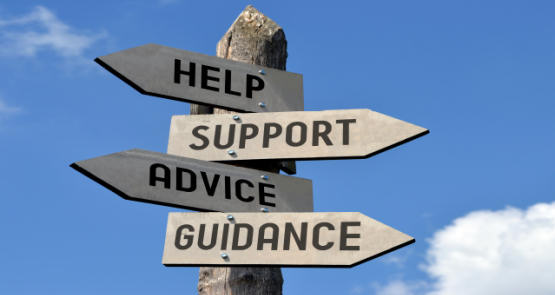 This is done using the following:
Inline fan
Positive Pressure Unit
Inline fan
Radon that penetrates basement walls from the earth around it will gather behind the waterproofing membrane and will be vented via the inline fan installed inside an vented pipe that will safely and effectively discharge and remove the gas into the open air some distance from the property and where it is safe to do so.
It can also control humidity levels in the area by the same method so to safeguard any risk of condensation, cleans the breathable air and reducing heating energy costs as drier air needs a lot less energy to heat it up.
Positive pressure unit
The positive pressure unit is installed within the internal basement and its function is to safeguard the air pressure within the living space is just a little higher than the air pressure behind the membrane to ensure that any radon cannot filter through any tiny defects.
Please feel free to contact us for help & advice
If you have any concerns whatsoever please feel free to call Plymouth Damp Proofing (PDP) and one of our surveyors in the team will be happy to help you and give you the correct advise possible. We can on request perform a detailed tailor made survey suitable for your home only and then give you the correct advice to remedy all and any problems we find to ensure your home stays fully protected at all times in all weathers.
Our Warranty/Guarantee
We are proud to say we take pride in our reputation and how we work. Upon completion of our works you will receive our personal workmanship warrantee along with our guarantee and a manufactures guarantee protected and backed up by the Guarantee Protection Insurance Scheme or (GPI).
We are also looking to become members of the Property Care Association, CHAS, Construction Line and Trust Mark for your peace of mind. All our warranty and guarantees are transferable to new owners of your home if you sell your property.
What lengths of guarantee do we offer?
Basement water proofing treatments will receive a 10-year guarantee
All Woodworm treatments, Dry Rot, Wet Rot and Rising Damp will receive a 30-year guarantee
Timber unit and window treatments will receive a 5-year guarantee
As an extra on request we can issue an independent insurance backed guarantee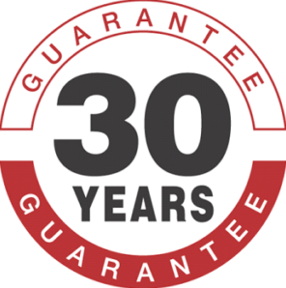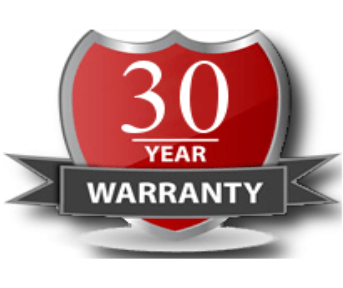 Every case of damp is different and depending on the scale and size of the problem costs to repair will vary. It is important that you have your property surveyed and an individual and specific report completed as soon as possible. Our service gives each customer an individual report with recommendations and quotation to fix the damp problem. To make sure we are giving you an accurate price, one of our surveyors will come to your property to investigate the problem. Once your property has been assessed we will discuss the findings with you and detail the way forward.
Our services we supply in short:
Damp proofing advice & support
Damp Surveys
Basement waterproofing
Rising damp treatments
Condensation treatments & control
Woodworm Treatment
Wet rot & dry rot treatments
Remember your property is at risk if you let damp set in and do nothing about it!
Please feel free to contact us for further advice
If you are concerned about any of the above issues affecting your property, please contact us and a member of our team will be happy to help, as we are Specialists in Property Surveying.