General Building Maintenance Covering Plymouth, Devon & Cornwall
Plymouth Damp Proofing (PDP) not only deal with damp and decay issues. We also will carry out all the remedial works as necessary once any damp preservation works has been carried out. We don't stop there either. We offer a building repair, renovation, general maintenance and a call out emergency service for domestic dwellings and for the commercial sector properties. Our services range from changing a tap washer to project managing a complete new build or renovation.
Our clients have access to our complete list of services to choose from, weather is preservation solutions with specialist surveys and essential diagnosis for correct treatment methods to an emergency call out to repair a window or a door lock. We have a range of specialist tradesmen who are multi skilled in a number of trades, using quality materials producing a high standard of work within a specified time period whilst maintaining good communications with everyone involved and at realistic prices.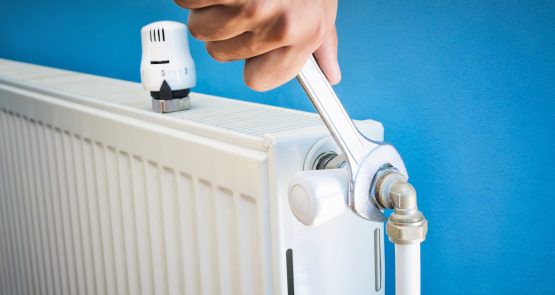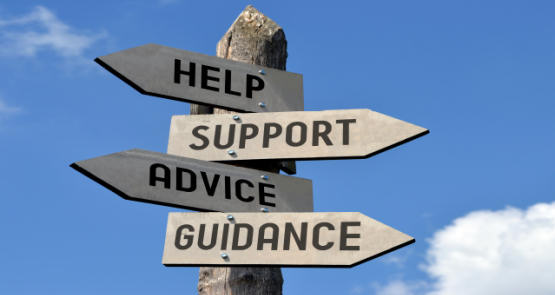 We tick all the boxes in our services:
Painting & decorating to internals & externals
Refurbishment works
Boiler repairs
Central heating & plumbing works & repairs
All electrical installation works & repairs
24hr emergency call out
Full preservation surveys
Timber decay and fungal treatment
Damp proofing treatments
Structural repairs
Waterproofing
Render repairs and renewal
Insulation render
All aspects of woodworking carpentry
New windows & doors in timber or UPVC
Bathroom & Kitten installations
After care general maintenance
Looking after your home can be a challenging time in your life especially if you are lacking in some general DIY maintenance skills. Keeping up a home or property takes several trades, not always all at once but from time to time you will need to call upon each one in turn. When you use different contractors to perform different tasks there often can be a breakdown in communication between tasks as everyone is not singing from the same hymn sheet as the saying goes and can produce a substandard of work and finish. This is why we think here at Plymouth Damp Proofing (PDP) it is more prudent and cost effective to keep things all under one umbrella.
All trades for property maintenance
We have a complete team of all trades necessary to offer a reactive maintenance direct labour organisation (DLO). This includes full mechanical and electrical M&E through to Painting & decorating. We can offer a one off repair or a yearly contract to cover you building, home or premises.
Committed surveyors, supervisors & technicians
Here at Plymouth Damp Proofing are dedicated in delivering only the best levels of professionalism, offering second to none quality workmanship and service and emergency response to guarantee your piece of mind.
We tick the follows boxes:
A committed reactive maintenance team to include all trades and managed by experienced site & project managers
We cover the whole of the South West
Trackers fitted to our vehicles so as to confirm accurate on site times to customers
Quality control inspections to maintain a high standard of work
After care service maintenance checks ups
Customer care and satisfaction guarantee
Call us now for further advice & help
If you are concerned about any of the above issues affecting your property, please contact Plymouth Damp Proofing (PDP) and a member of our team will be happy to help.