Flood Restoration Service Covering Plymouth, Devon & Cornwall
When flooding occurs and breaches a building perimeter the water breach has a massive impact to the main fabric material of the property and the long-term consequences of the repairs and remedial works required. It is often the case that a flood inflicted building is repaired by a local general builder who usually has little or no knowledge whatsoever of wet buildings and the long-term effect that a water breach has on a building so in truth should not really be dealing with it without professional help, advice and recommendations for remedial work repairs.
Here at Plymouth Damp Proofing (PDP) is seeking membership with the Property Care Association Flood Remediation Group. To this effect we classify ourselves as specialists experts in the knowledge to understand the correct methods to repair buildings and properties breached by water ingress. We will implement specific repairs designed to provide the property with an increased resistance to any potential further flooding in the future. To achieve this we use advanced technique methods and materials previously used for basement and underground waterproofing but now modified and improved to use for above ground level situations. This solution of repair will provide an increased percentage of being able to manage the water ingress so in effect it can reduce the damage inflicted by further flooding in the future and in turn reducing the time required to reinstate so providing a speedy repair.
Here at Plymouth Damp Proofing (PDP) we can provide support, advice, help and assistance when dealing with insurance claims, we also provide certain treatments implemented and necessary to maintain the validity of ongoing guarantees that are in place.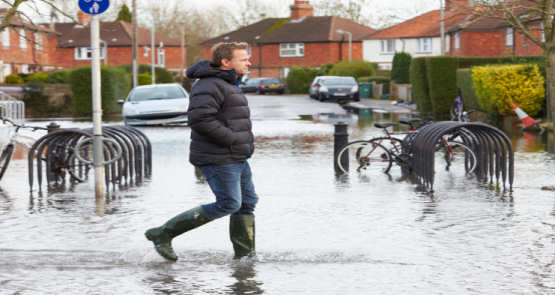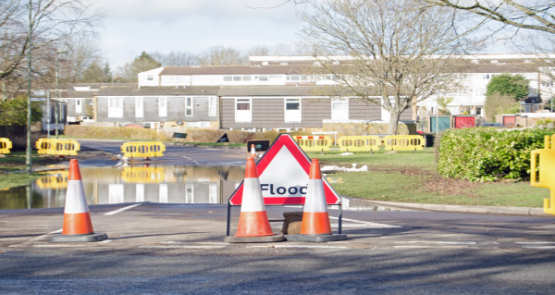 Our related services are:
Flood damage assessment, drying out & remedial repairs
Flood repair & reinstatement
Fire, flood & storm restoration
Repairs to unforeseen unexpected damage
Flood damage assessment, drying out & remedial repairs
Here at Plymouth Damp Proofing (PDP) can provide you with a tailor made flood damage & repair survey to ensure the correct installation of remedial works are applied and performed. This will include a full inspection of the building structure; monitoring drying times set out in stages and carry out a survey to emphasize areas subject to potential risk of fugal attack and rot infestation.
Flood repair & reinstatement
Plymouth Damp Proofing (PDP) will recommend suitable effective reinstatement methods fit for purpose and damage caused by the water ingress. Our experience and expertise will provide you with reassurance that any future problems that may arise as a result of the water breach will decrease considerably. Along with this we provide the added protection of our long-term guarantee for our works that is fully underwritten.
There are cases where some properties are affected by a different type of floodwater contamination. In these cases a specialist in the field of decontamination is required.
We provide:
Damp proof course (DPC) reinstatement with specialist plastering
Ongoing moisture monitoring and testing to walls and structural timbers to identify risk of mold growth or fungal growth decay
Waterproofing & drying methods fit for purpose for above ground circumstances

The installation of a specialist designed membrane to provide a lining to the internal walls
Specialist snail dryers and other drying out units to ensure all moisture content in the walls dry outwards
Fire, flood & storm restoration
When performing this type of repair its not good practice to be injudicious. Our professional engineers are very conscious of the dangers involved and take great care when performing a survey, decontaminating areas as required and installing dryers. We are also concerned in getting the tenants or residents back in their home as soon as it is humanly possible offering a service which is as fast as we can but also staying safe and maintaining that all works are carried out to the highest standard.
Repairs to unforeseen unexpected damage
Unlike regular property repair issues such as wet rot and damp of which you may of suspected you have an issue for a while fire, storm, and flood damage can hit instantaneously in only a few hours and the damage it can inflict can be devastating. It not only damages your home but also leaves you with an insane amount of stress that is not healthy. You need a team of people who are dedicated to your needs and who will act swiftly to reassure and raise you moral.
Please feel free to contact us for help & advice
If you have suffered the effects of a flood and have some concerns please feel free to call Plymouth Damp Proofing (PDP) and one of our surveyors in the team will be happy to help you and give you the correct advise possible. We can on request perform a detailed tailor made survey suitable for your home only and then give you the correct advice to remedy all and any problems we find to ensure your home stays fully protected at all times in all weathers.
Our Warranty/Guarantee
We are proud to say we take pride in our reputation and how we work. Upon completion of our works you will receive our personal workmanship warrantee along with our guarantee and a manufactures guarantee protected and backed up by the Guarantee Protection Insurance Scheme or (GPI).
We are also looking to become members of the Property Care Association, CHAS, Construction Line and Trust Mark for your peace of mind. All our warranty and guarantees are transferable to new owners of your home if you sell your property.
What lengths of Guarantee do we offer?
Basement water proofing treatments will receive a 10-year guarantee
All Woodworm treatments, Dry Rot, Wet Rot and Rising Damp will receive a 30-year guarantee
Timber unit and window treatments will receive a 5-year guarantee
As an extra on request we can issue an independent insurance backed guarantee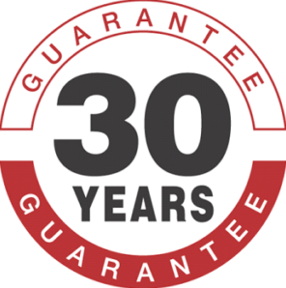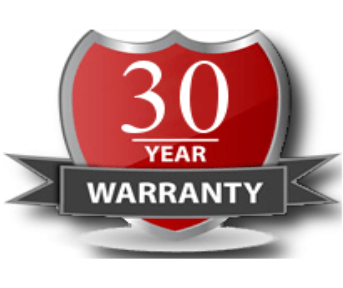 Every case of damp is different and depending on the scale and size of the problem costs to repair will vary. It is important that you have your property surveyed and an individual and specific report completed as soon as possible. Our service gives each customer an individual report with recommendations and quotation to fix the damp problem. To make sure we are giving you an accurate price, one of our surveyors will come to your property to investigate the problem. Once your property has been assessed we will discuss the findings with you and detail the way forward.
Our services we supply in short:
Damp proofing advice & support
Damp Surveys
Basement waterproofing
Rising damp treatments
Condensation treatments & control
Woodworm Treatment
Wet rot & dry rot treatments
Remember your property is at risk if you let damp set in and do nothing about it!
Please feel free to contact us for further advice
If you are concerned about any of the above issues affecting your property, please contact us and a member of our team will be happy to help, as we are Specialists in Property Surveying.